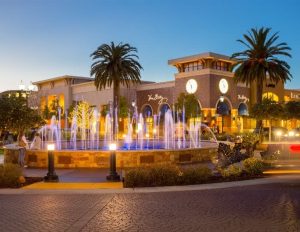 Obtaining a home loan shouldn't be stressful.  With mortgage options built around helping you realize your dreams in the Roseville and surrounding housing markets, you can rest assured knowing we're experienced, full-time mortgage brokers who understand the Roseville real estate market.
Lastly, you never have to worry about locking in the best terms for your mortgage! We are a client centered mortgage company having your best interest in mind. Being a Mortgage Broker, we will shop the best loan for you for you and provide you the lowest mortgage interest rate and fees possible!
Not sure where to start? You can call us today and we'll make sure to be availalbe to answer all your questions and get you started on your home loan journey.
Why work with Unified Home Loans?
We are local with our headquarters in Roseville, CA

We are experienced and full time

We are a mortgage broker which means we will shop for best terms for you

We can preapprove you and close quickly

We have been in the business for decades and have established local realtor relationships. So when you submit an offer with our name on it, listing agents recognize us and can communicate the strenght of your preapproval letter to their buyers putting you ahead of the competition

We are a digital company and can preapprove you and close your financing electonically.  Or if you prefer, you can stop by and meet us in person

We have access to many mortgage products.  Are you self employed and can't prove your income? No problem! We have a loan for you! First time home buyer and need assistance for your down payment? No problem! We have a loan for you as well!

We pick up the phone and communicate!
Why wait? Contact us today!